For over 35 years, TouchTronics has been developing and producing innovative, cutting-edge wireless control and monitoring solutions. Our 12-volt and 24-volt systems are used in delivery vehicles, recreational vehicles, motor homes, buses, truck cranes, public safety, emergency, handicap vehicles and more. We provide short and medium-run custom components you can't buy off the shelf. Everything is produced to the highest quality standards at our Elkhart, Indiana facility.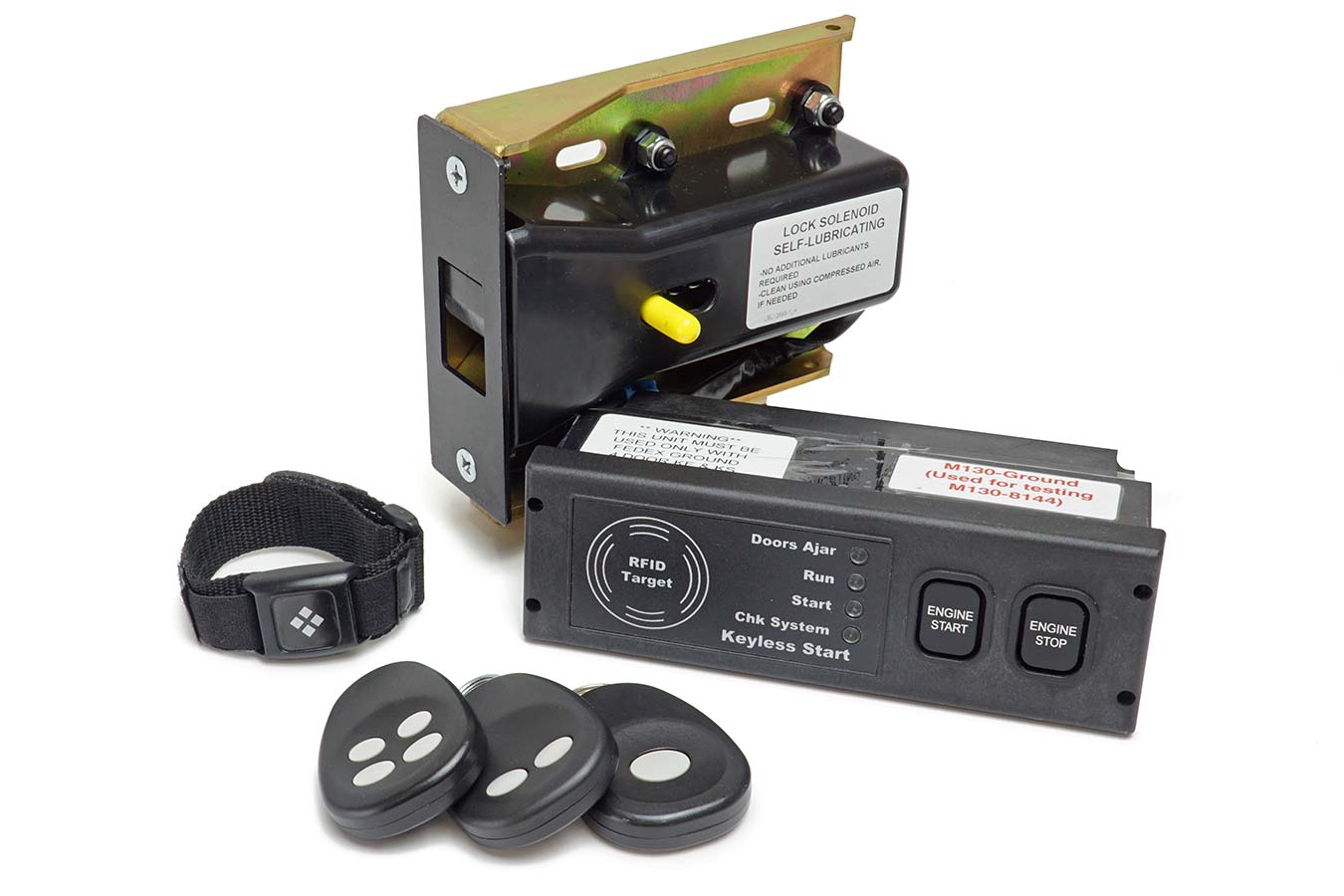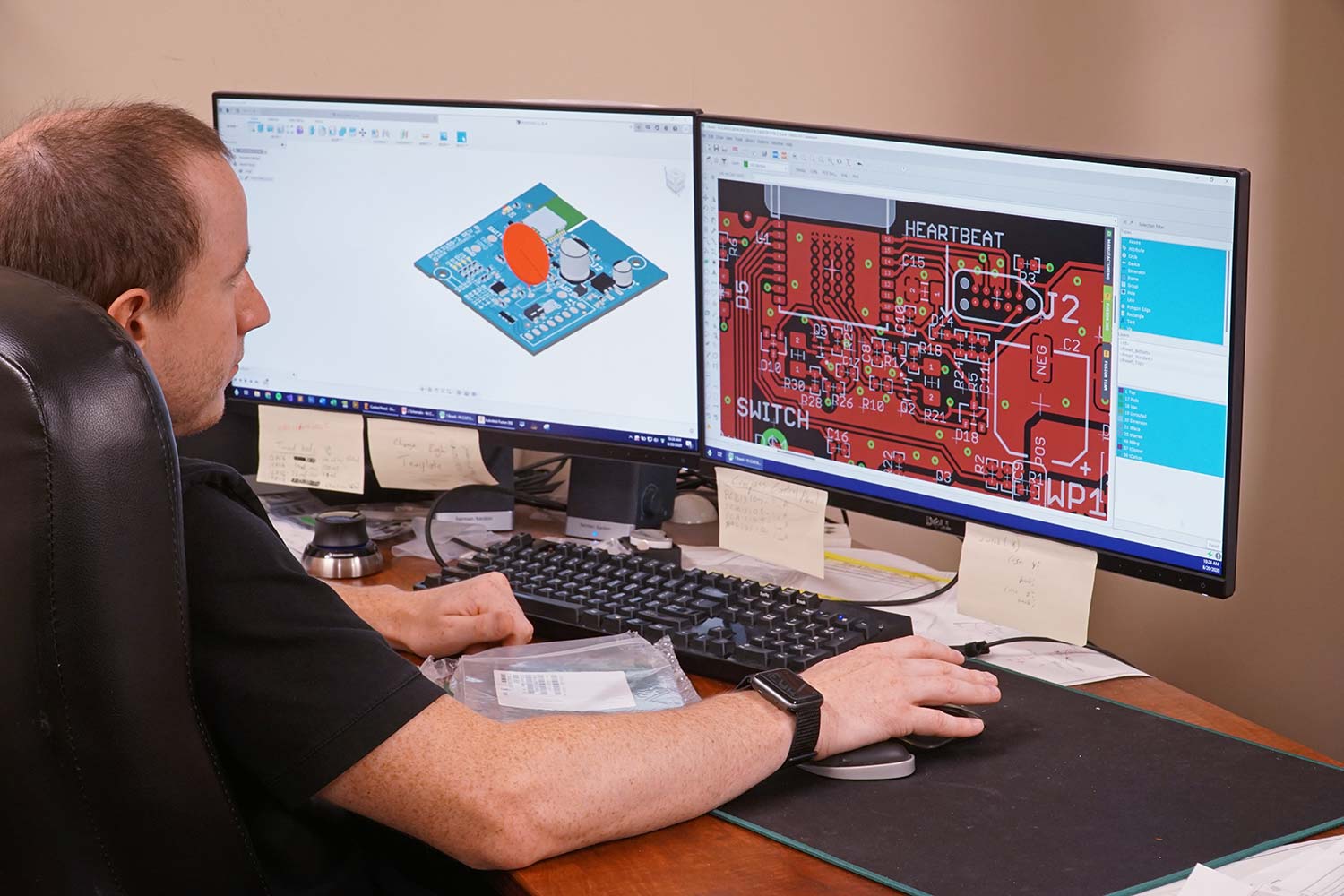 Design, Engineering and Manufacturing all from One Supplier.
From concept to production, we handle it all. You'll have one supplier to deal with, which means less hassle and more coordination for you. And of course, faster delivery of the end product.
Applications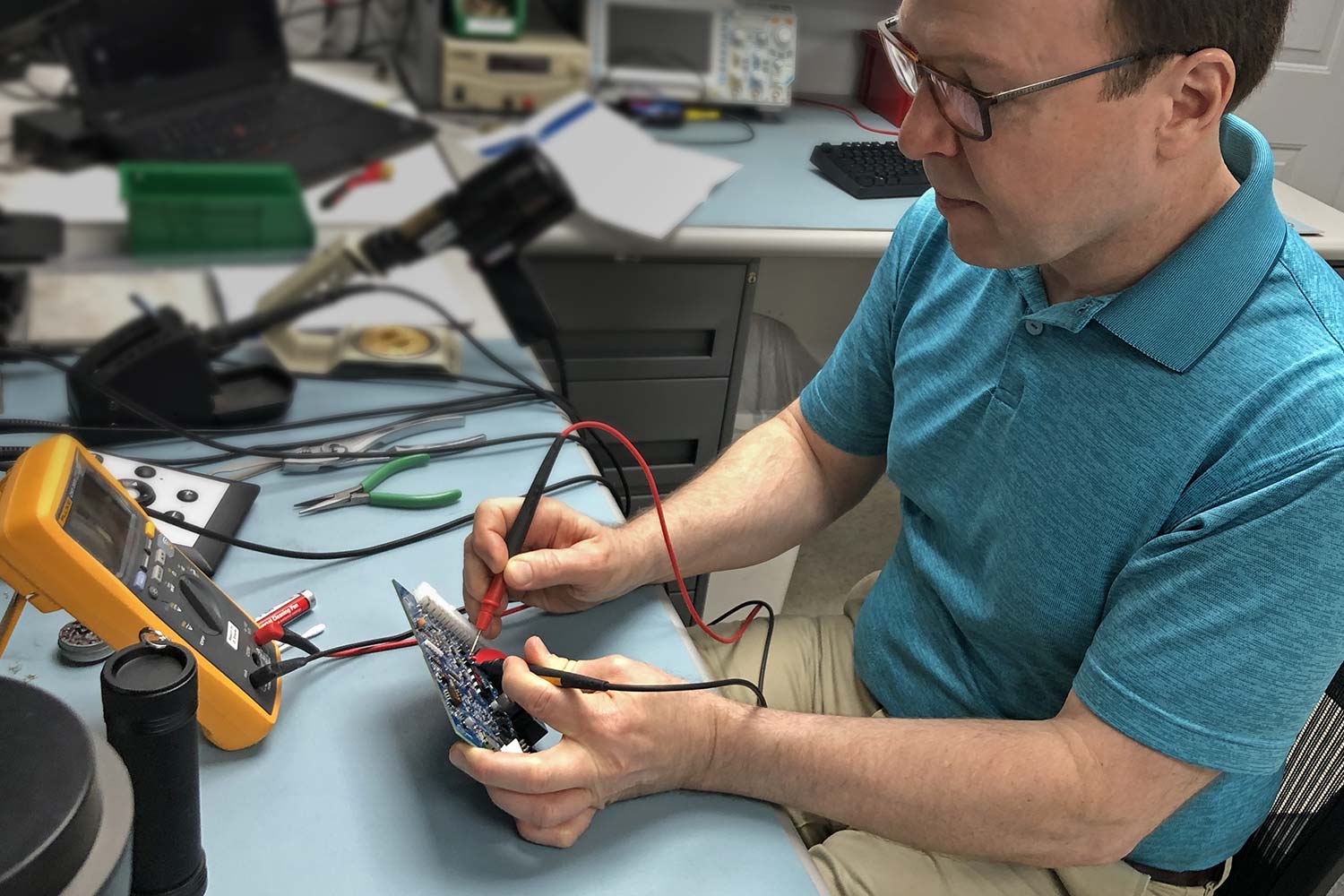 Innovative, Problem Solving RF/RFID Experts.
Whether you're starting with a rough idea or detailed specifications, our innovative engineers are up to the challenge. We design and thoroughly test hardware and custom software solutions in-house, often improving features and efficiencies in the process.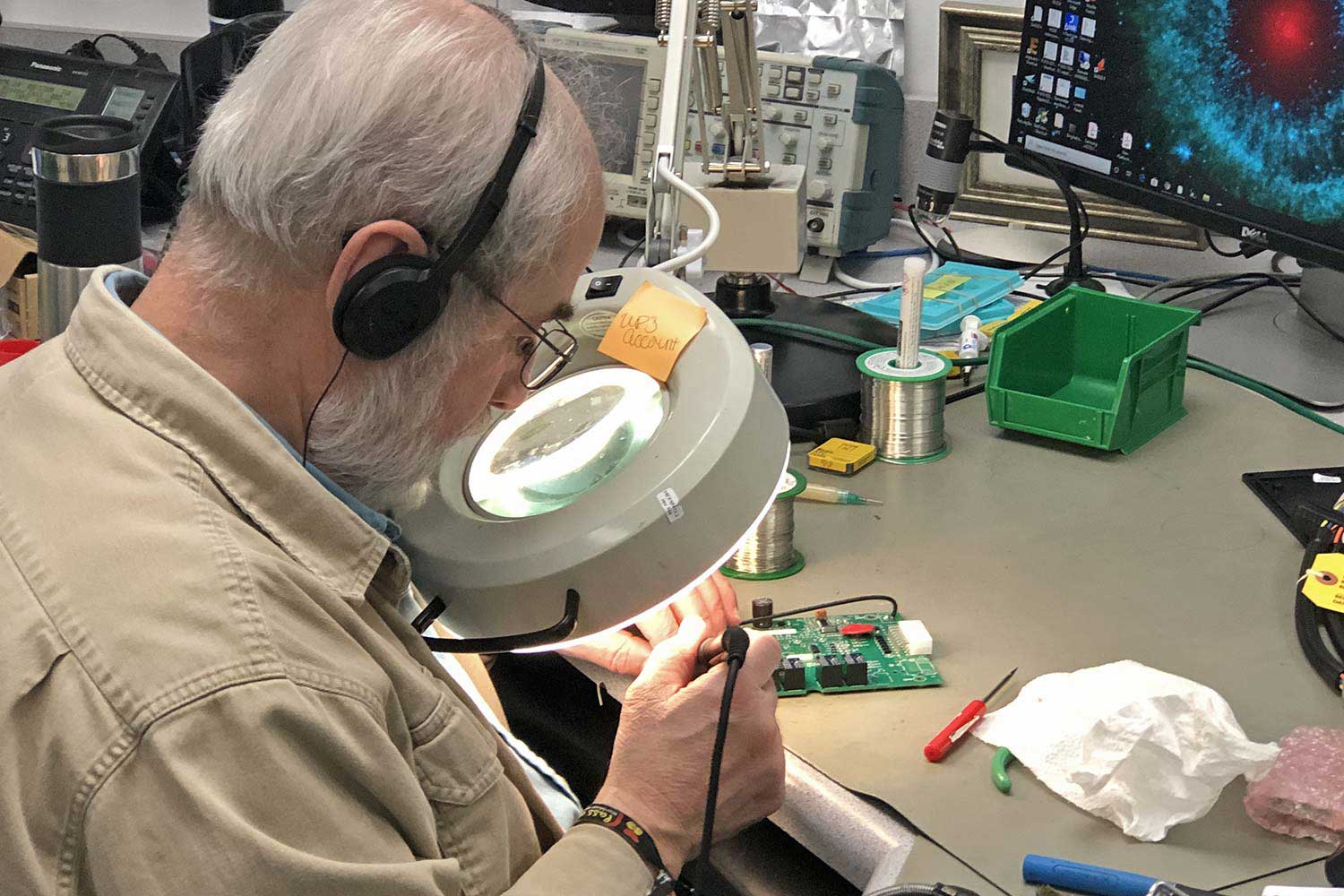 Rapid Prototyping & Development.
We're no stranger to urgent demands. We have a streamlined, well-organized process to get your project from concept to a working prototype in rapid fashion.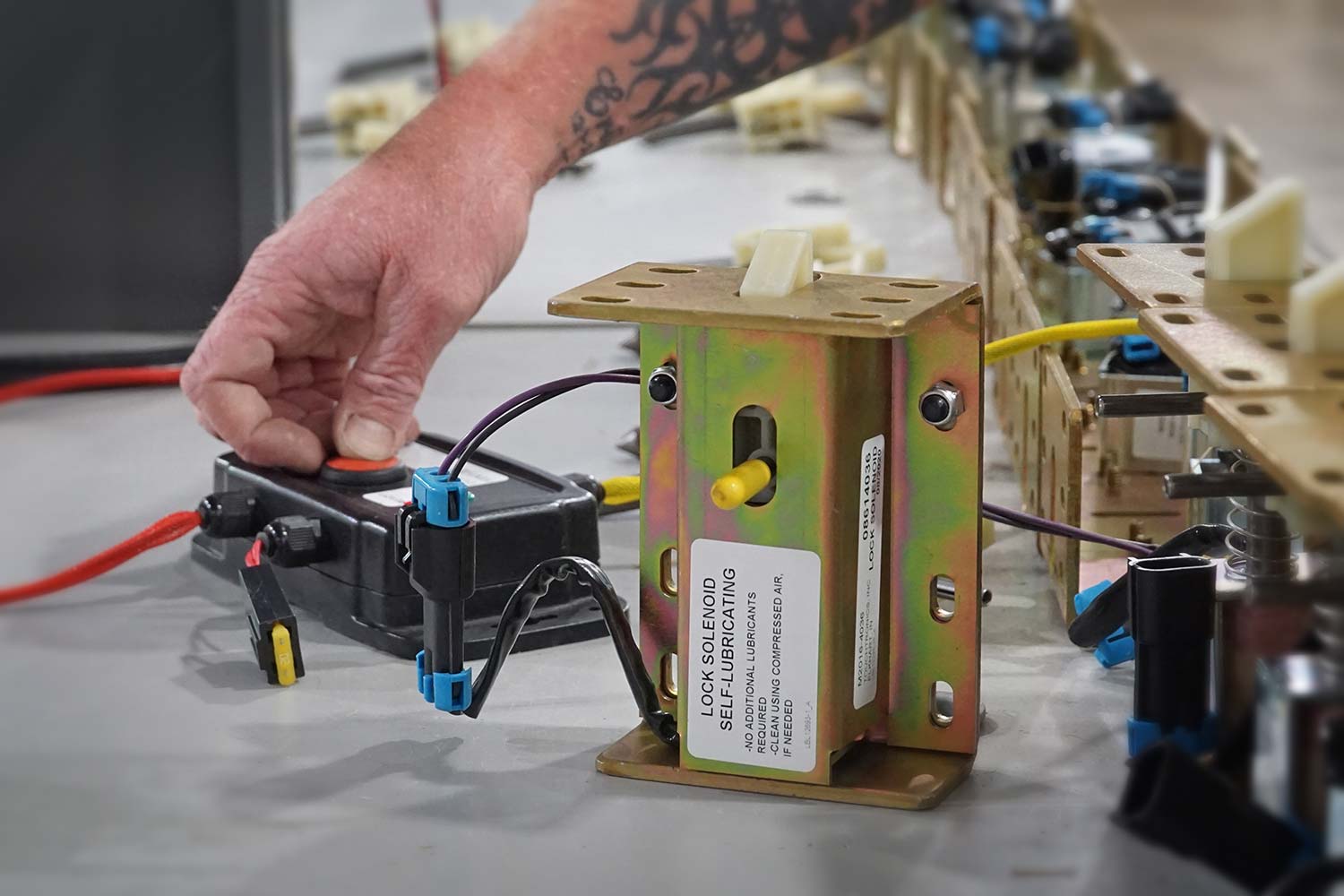 Dependable Products Built to Last.
We are relentless perfectionists, determined to design and deliver intuitive, trouble-free systems your team and customers can count on day after day, year after year. We don't cut-corners or outsource to shody overseas providers. Everything we produce is made by skilled technicians at our Elkhart, Indiana facility and put through rigorous testing in our in-house testing lab.
Products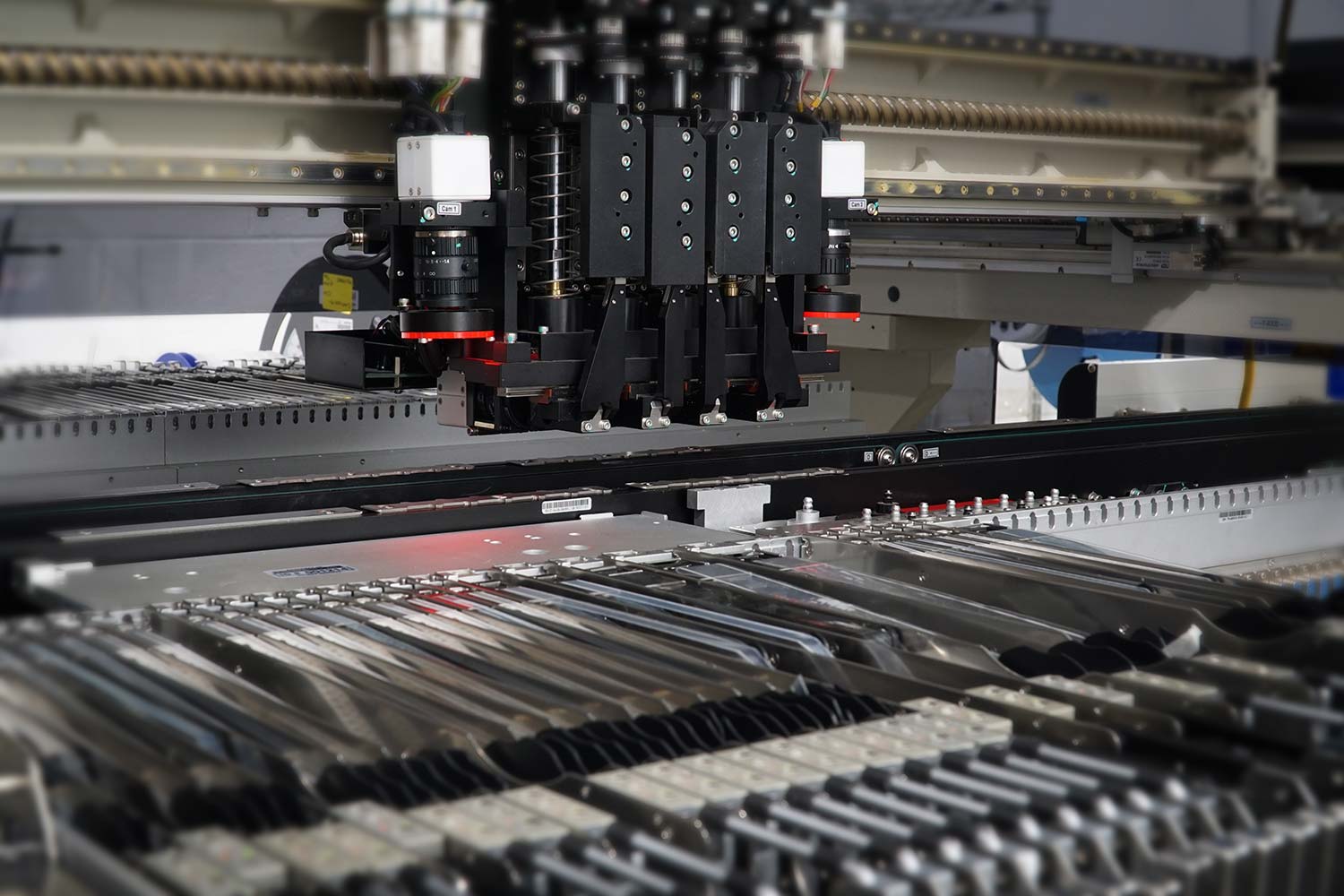 Equipment & Capacity to Get the Job Done.
We're a small, midwest based company with world-class capabilities. From our sonic welders to our fully automated pick-and-place assembly, we have an impressive range of technology at our disposal. While we can cover your short-run needs, we have the capacity to handle 40,000 piece orders with ease.
Capabilities