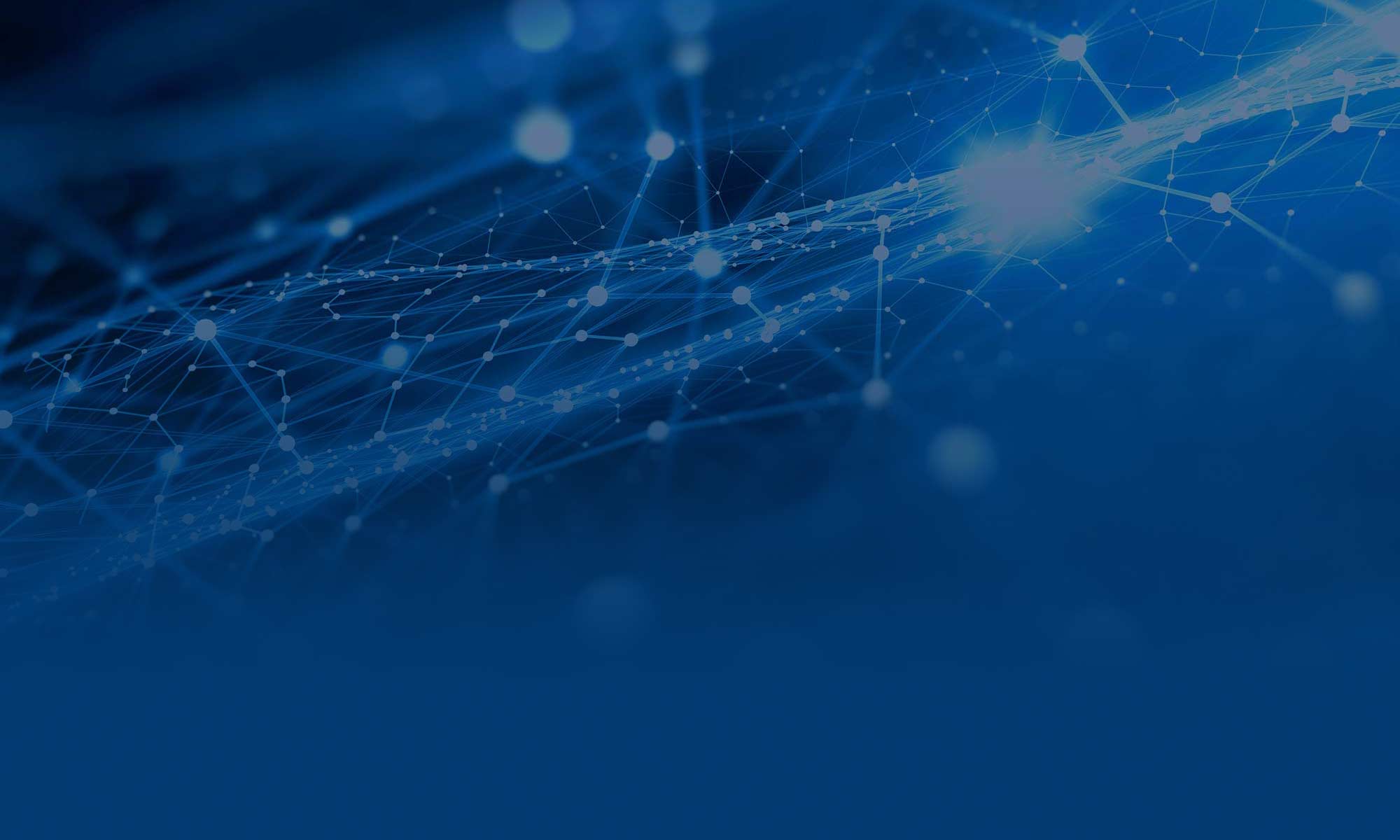 Markets & Applications
If you can envision it, we can do it.
The range of applications for our wireless RF, RFID and Bluetooth controls and monitors is virtually limitless. Below are some more common uses, but rest assured if you can think of it, we can develop it.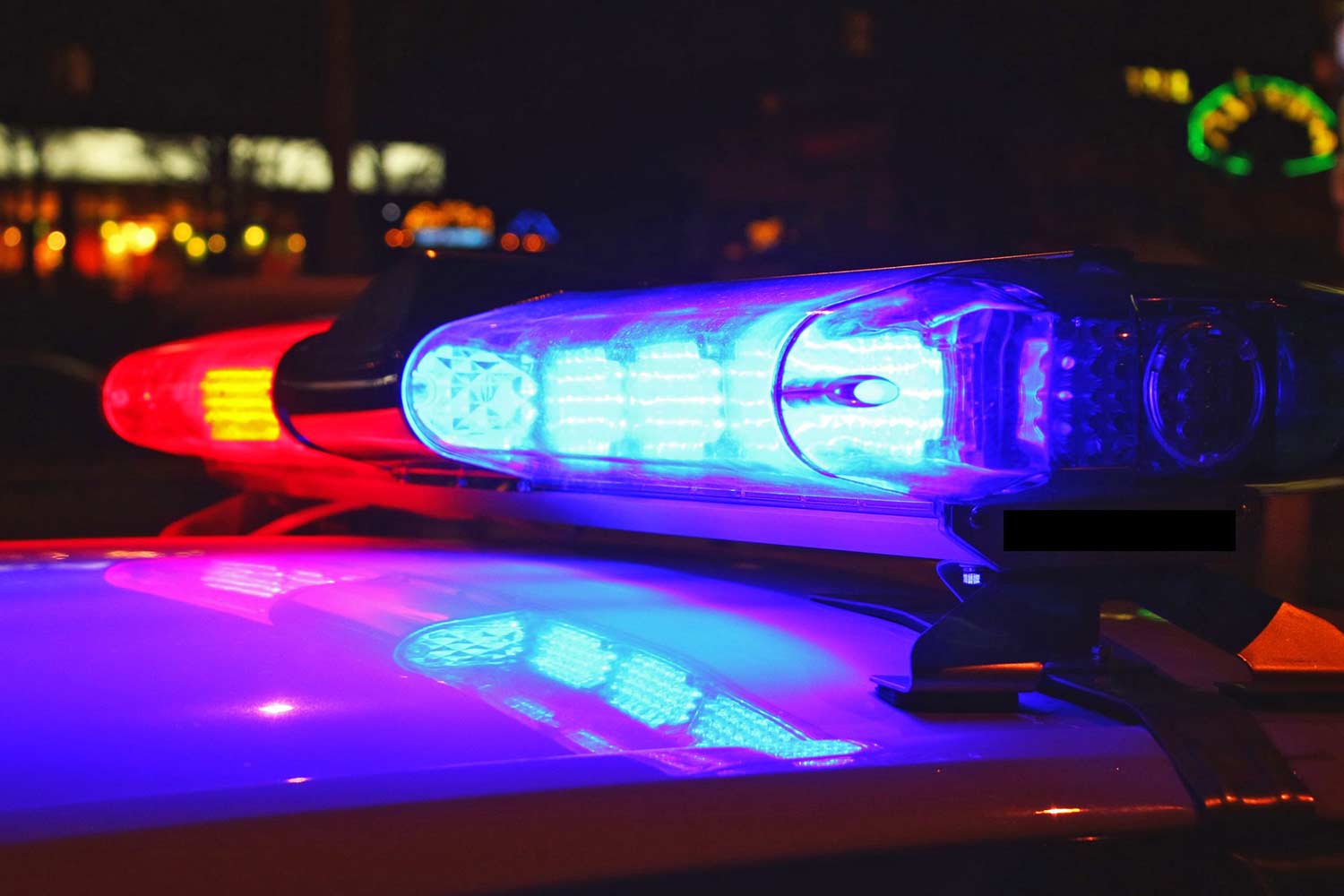 Law Enforcement & First Responders
Dependability is a must when lives are on the line. Digital and solid state lighting controllers for public safety applications improve reliability and expand user control capabilities. Setup to pair light outputs is made easier with this technology. Customized software and control interfacing make lighting option selections by the operator both more intuitive and accessible.
Police/emergency light bar controllers
Siren controls
Switch panels
Canine temperature/humidity monitors
Compartment lock / unlock
Gun lock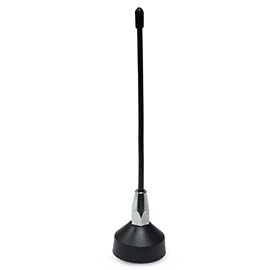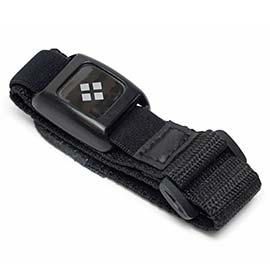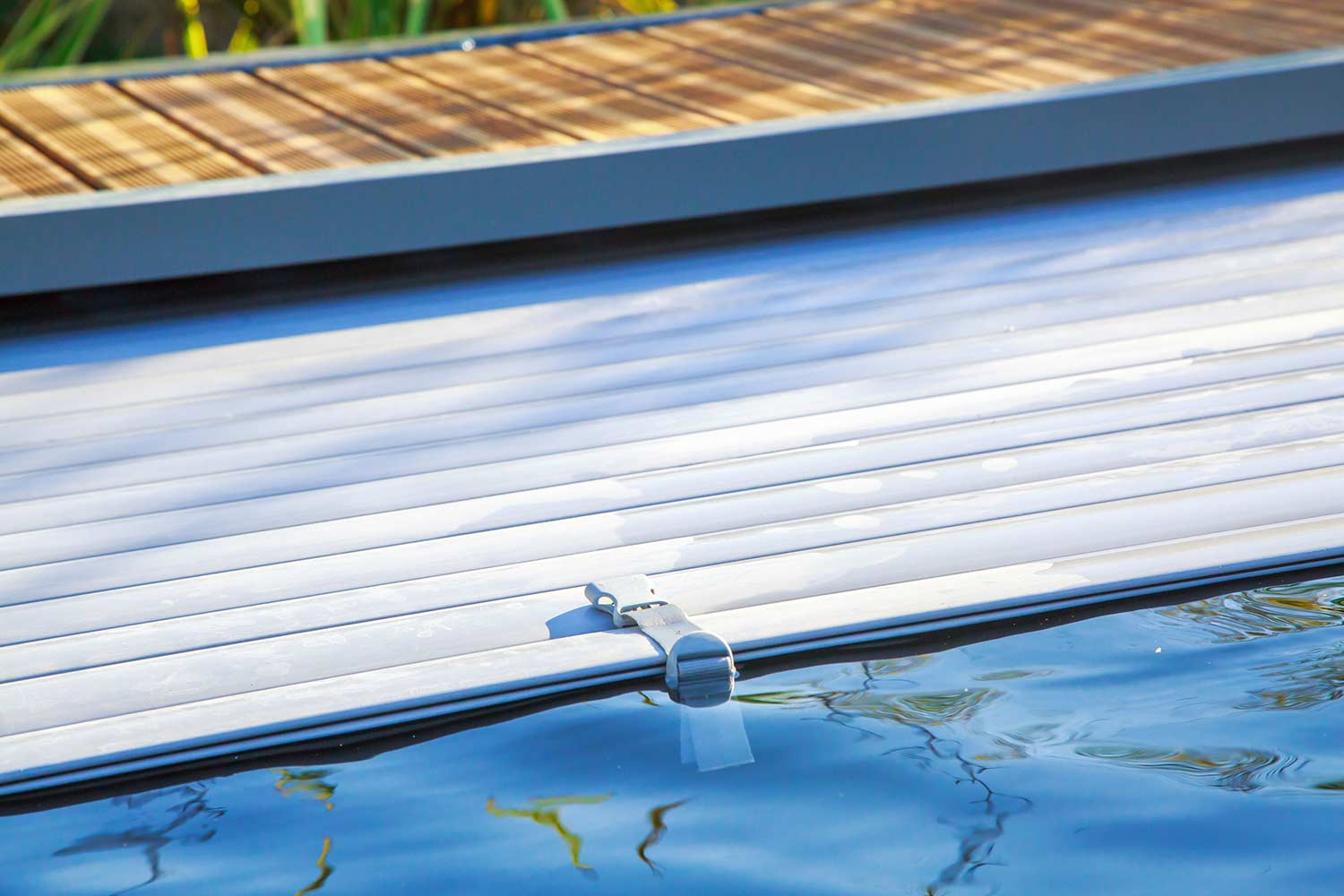 Recreational & Consumer
RV remote leveling
Truck bed (tonneau) cover controllers
Pool cover controllers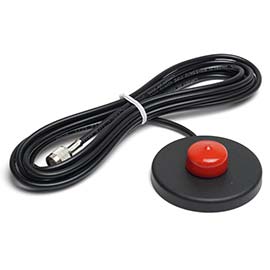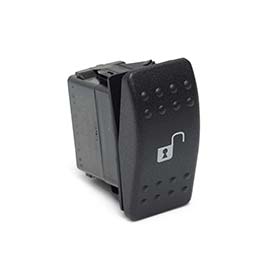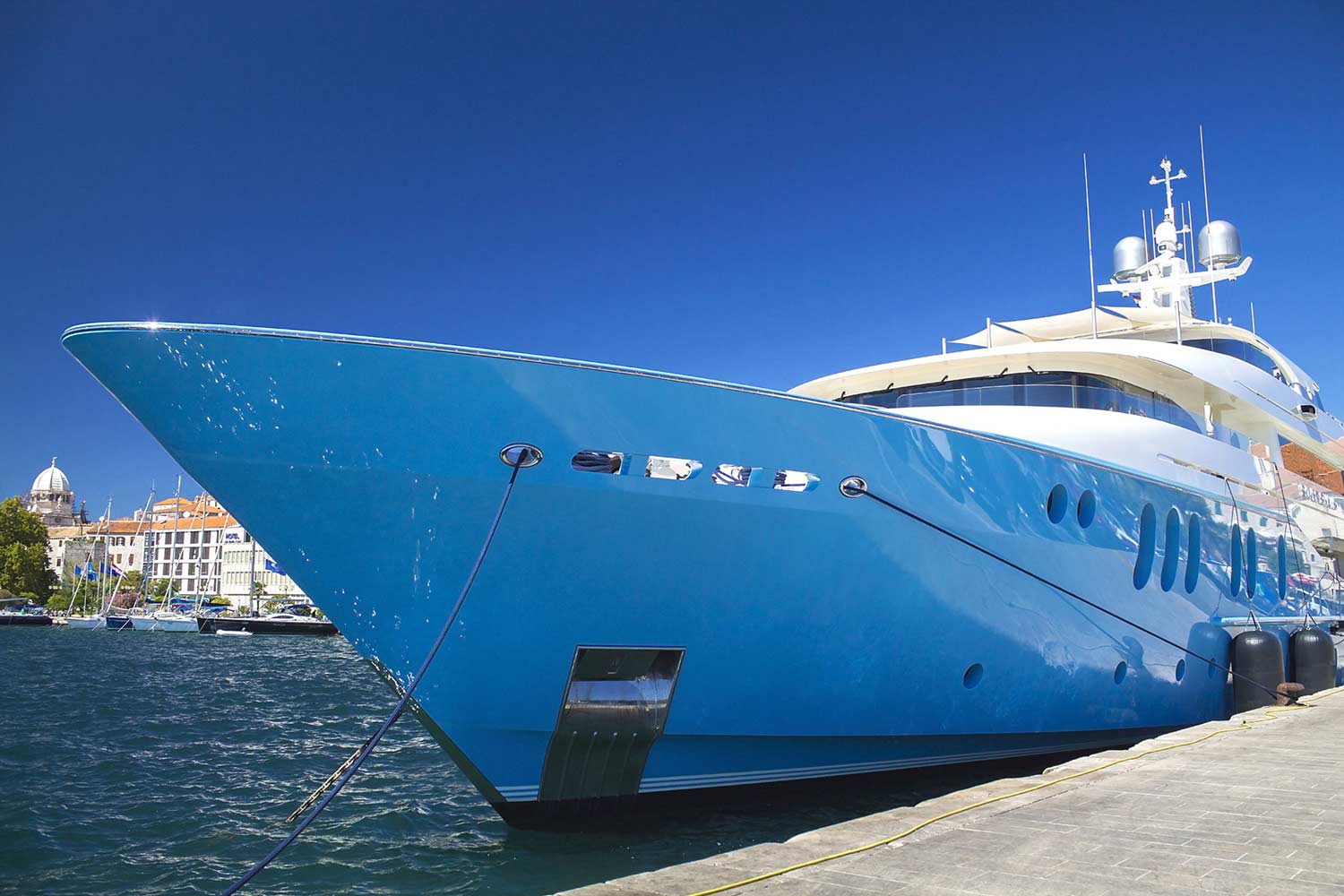 Boat/PWC lifts
Pier gang planks - This is a raising and lowering of gang planks installed on luxury yachts (some yachts are 100 feet long) and also swim platforms.
Handicap accessible lift chairs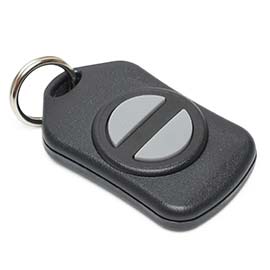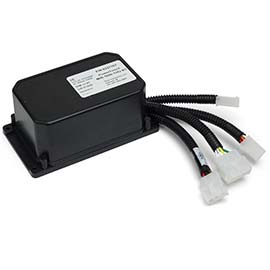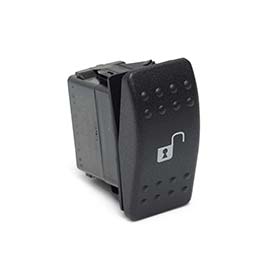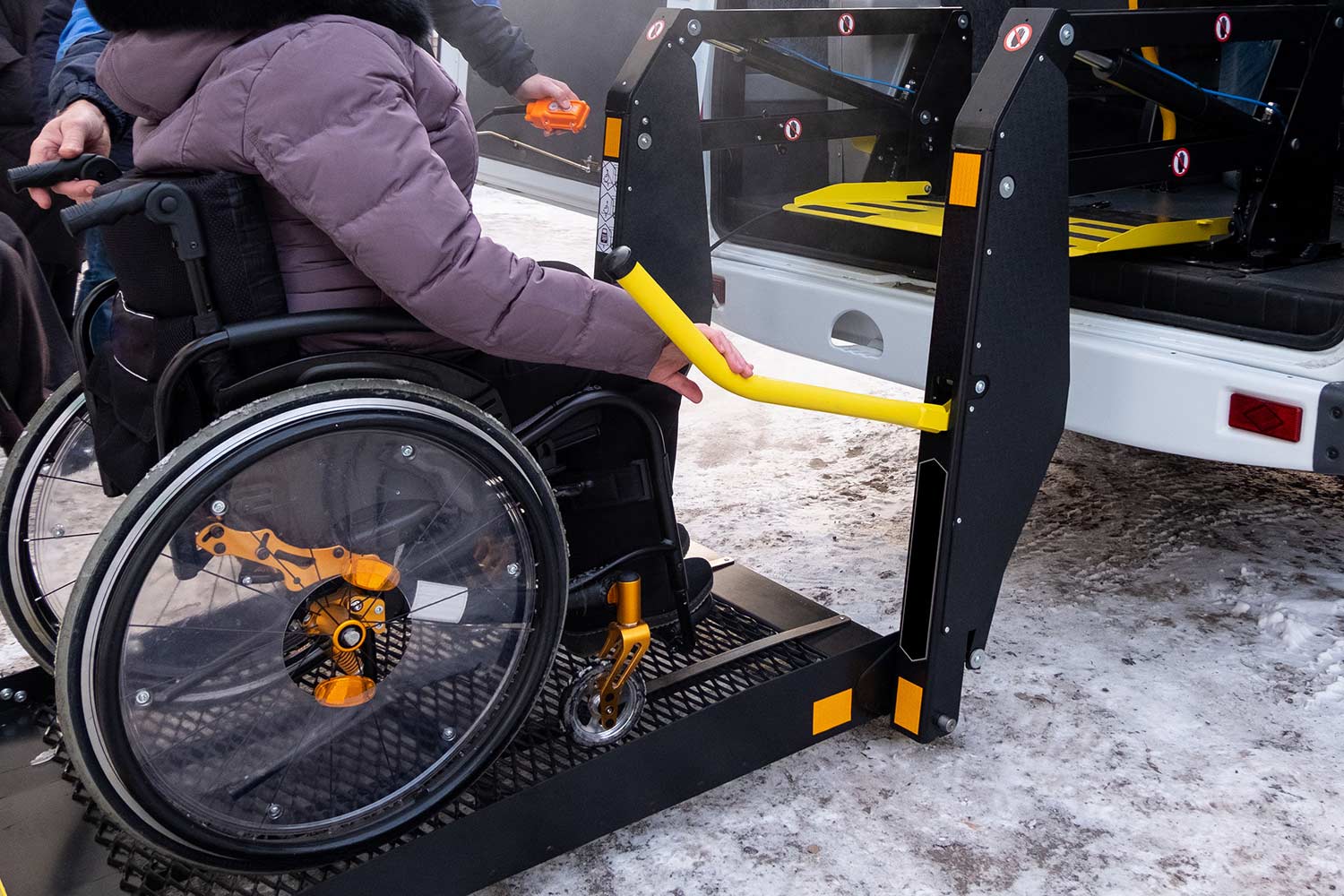 Transit & Handicap
Bus door controls
Handicap vans and lift controls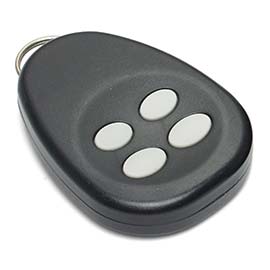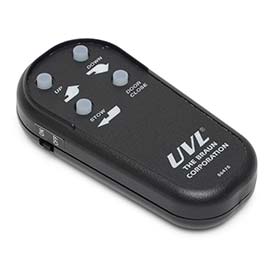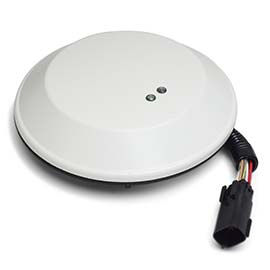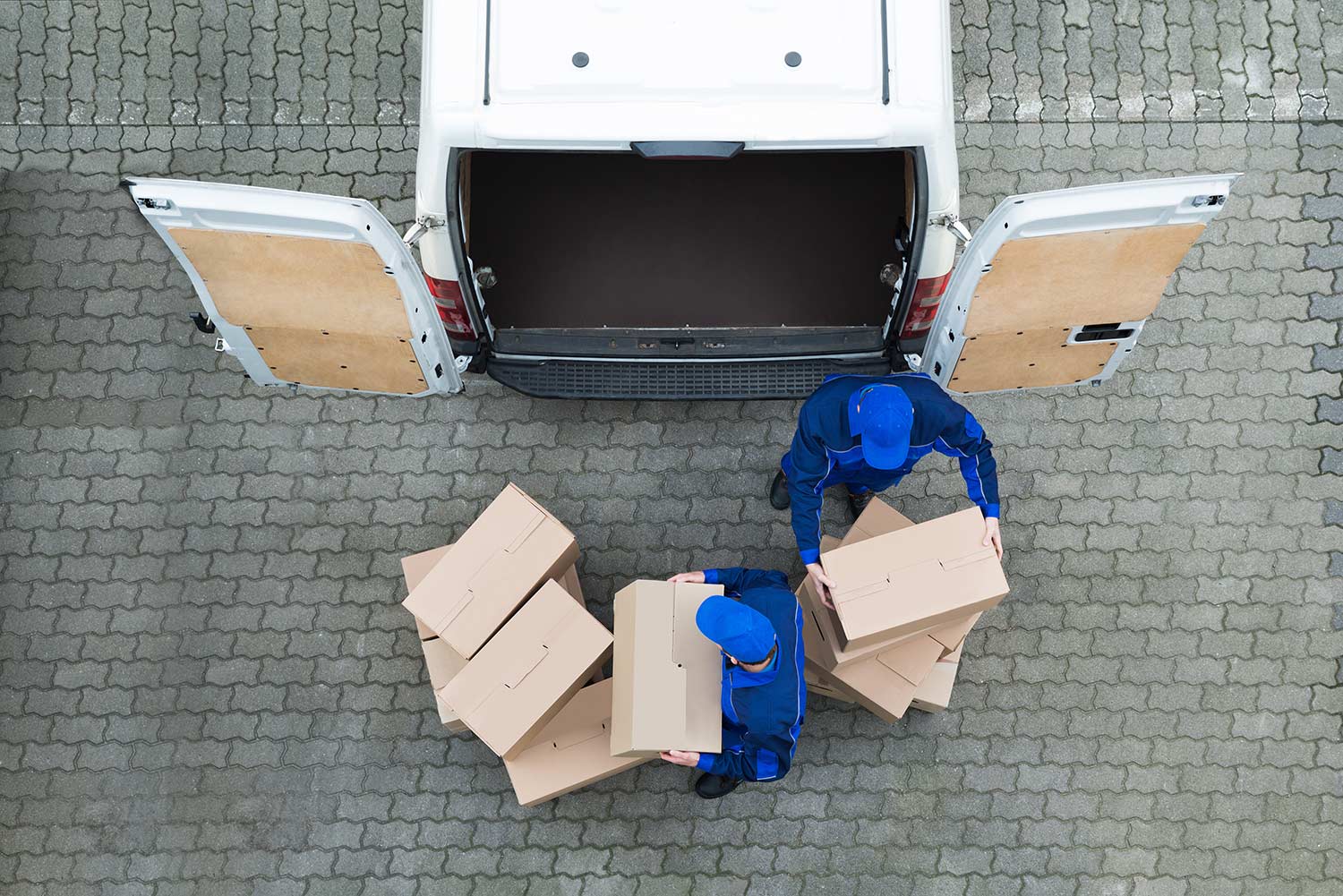 Delivery & Utility Vehicles
Vehicle access controls (cargo locks)
Tow truck controls
Cranes and bucket lift controls
Liftgate controllers
5th wheel hitch indicators - commercial class 8 trucks
Fleet management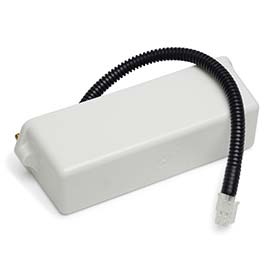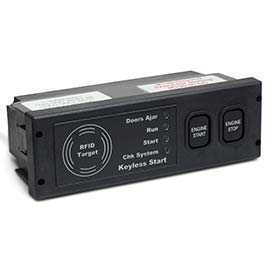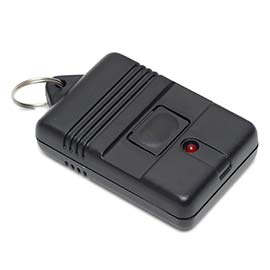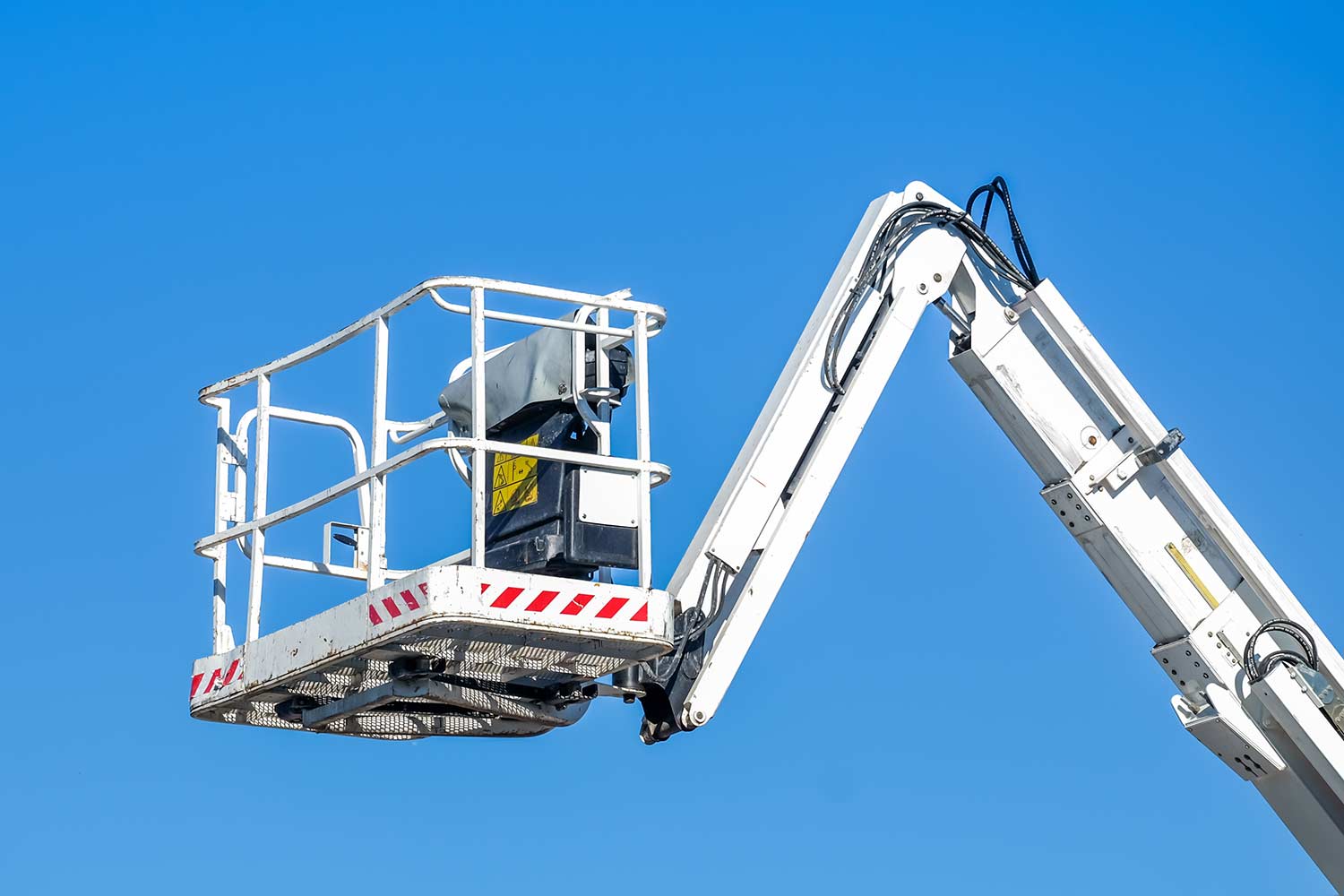 Work & Industrial Trucks
Bucket lifts
Lift gates
Truck tarps