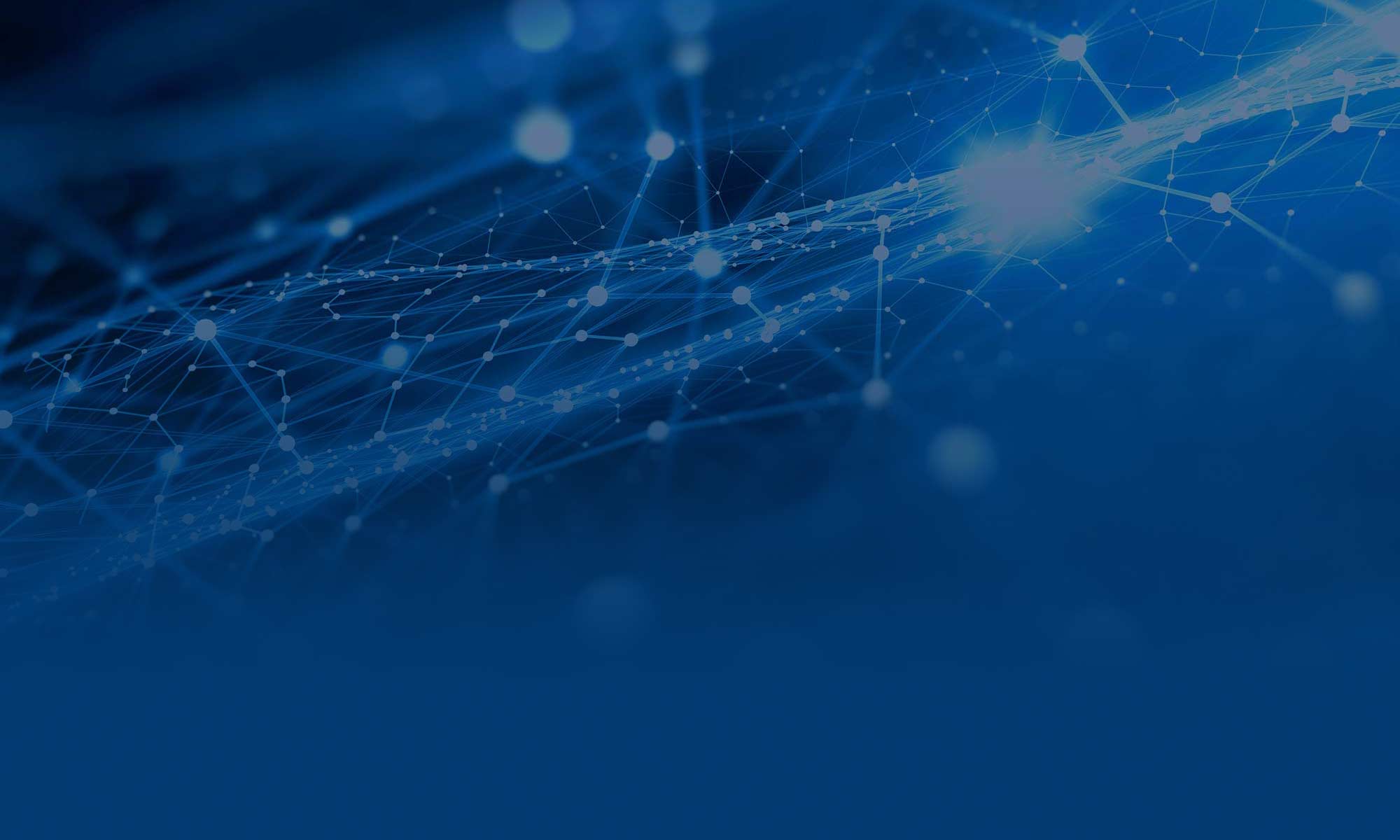 Custom is Our Middle Name
While wireless is the heart of our business, we design and produce a range of ancillary custom components including enclosures, PC boards, and wiring harnesses as well as custom designed software.
Enclosures
Choose a standard or our design engineers can help you design one that fits your application.
Cut to your specifications on our CNC Machine
Pad Printing and or Overlays with your logo and symbols
Labels with your part number and barcodes
Conformal Coating or Potting available for environmental protection
PC Boards
In-house and fully automated state-of-the-art machinery for quick turn prototypes and small to medium production runs.
Pick-and-Place Machine
Conformal Coating Machine
Selective Solder Machine
Visual Inspection Cameras
Qualified Programmers
Over-molding Machine
Explore TTI Pick-and-Place Shop
Software
Fully customizable software for RF, RFID & Bluetooth systems
In-house software engineers
In-house design engineers
Wire Harnesses
Small to large volume custom wire harness solutions. Our in-house engineers will review your design or help develop a harness to fit your application. Small proto runs ensure the correct terminals, connectors, wire sizes/gauge, length and circuit protections are in place before production begins. We deliver fully tested harnesses or harness kits ready for installation.
See our Wire Harness page for our custom capabilities
Gaskets for weather-proofing
Explore TTI Wire Harness Shop