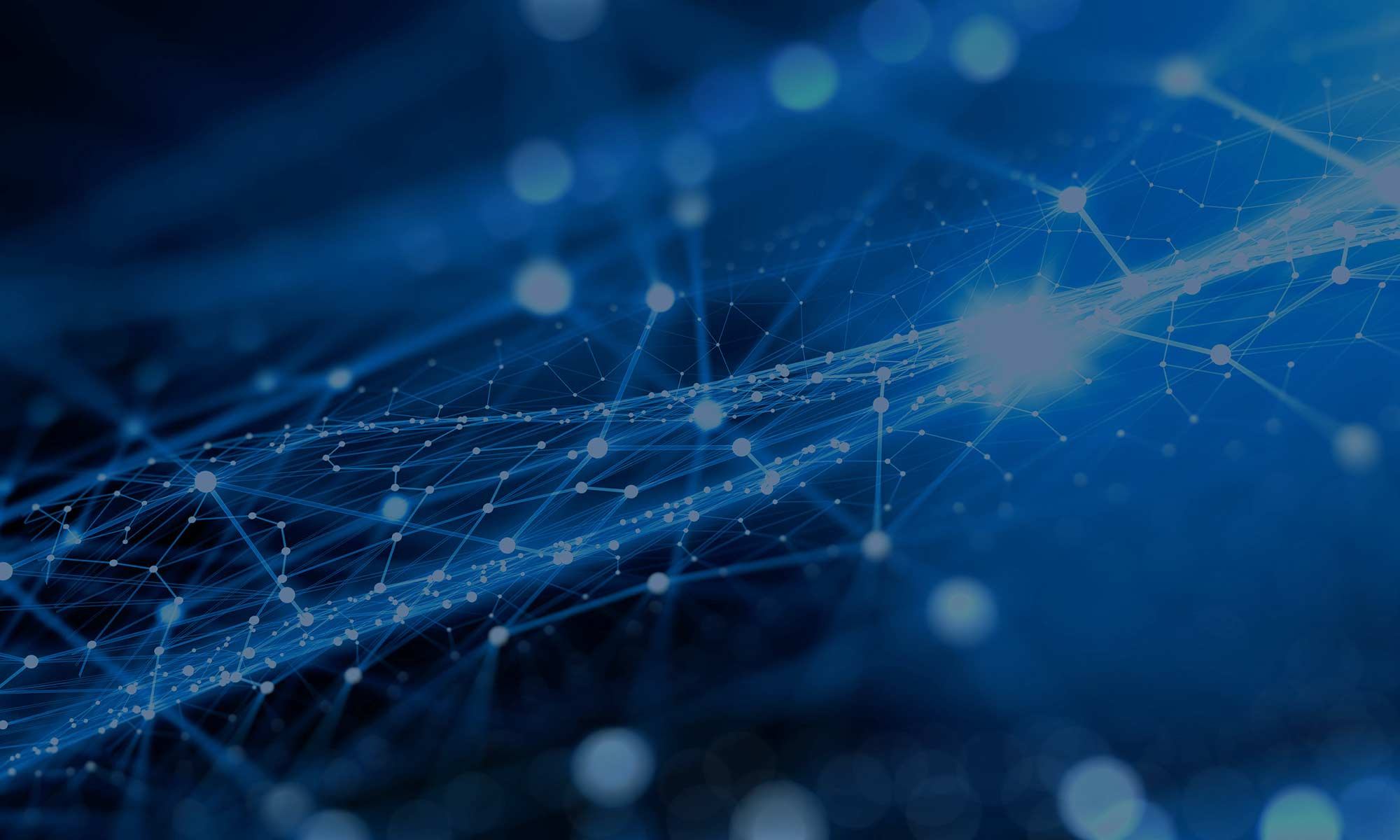 Radio Frequency (RF) Receiver & Transmitter Systems
RF (Radio Frequency) systems offer an easy, convenient way to control a wide variety of functions. RF is a dependible, cost-effective alternative to more traditional control methods such a mechanical keys, and wired/tethered handheld devices. RF offers a long, wide ranging signal for dependable functionality.
Convenient and easy to use
Can control of multiple functions from one transponder
Wide, long range signal for consistent, dependable communications
Secure rolling codes (code increments with each action)
Digital encryption (creates another level of security)
Reduced overall maintenance costs compared to mechanical controls
Can be designed to operate in harsh environmental conditions
Utilize lithium, long life batteries to greatly extend usage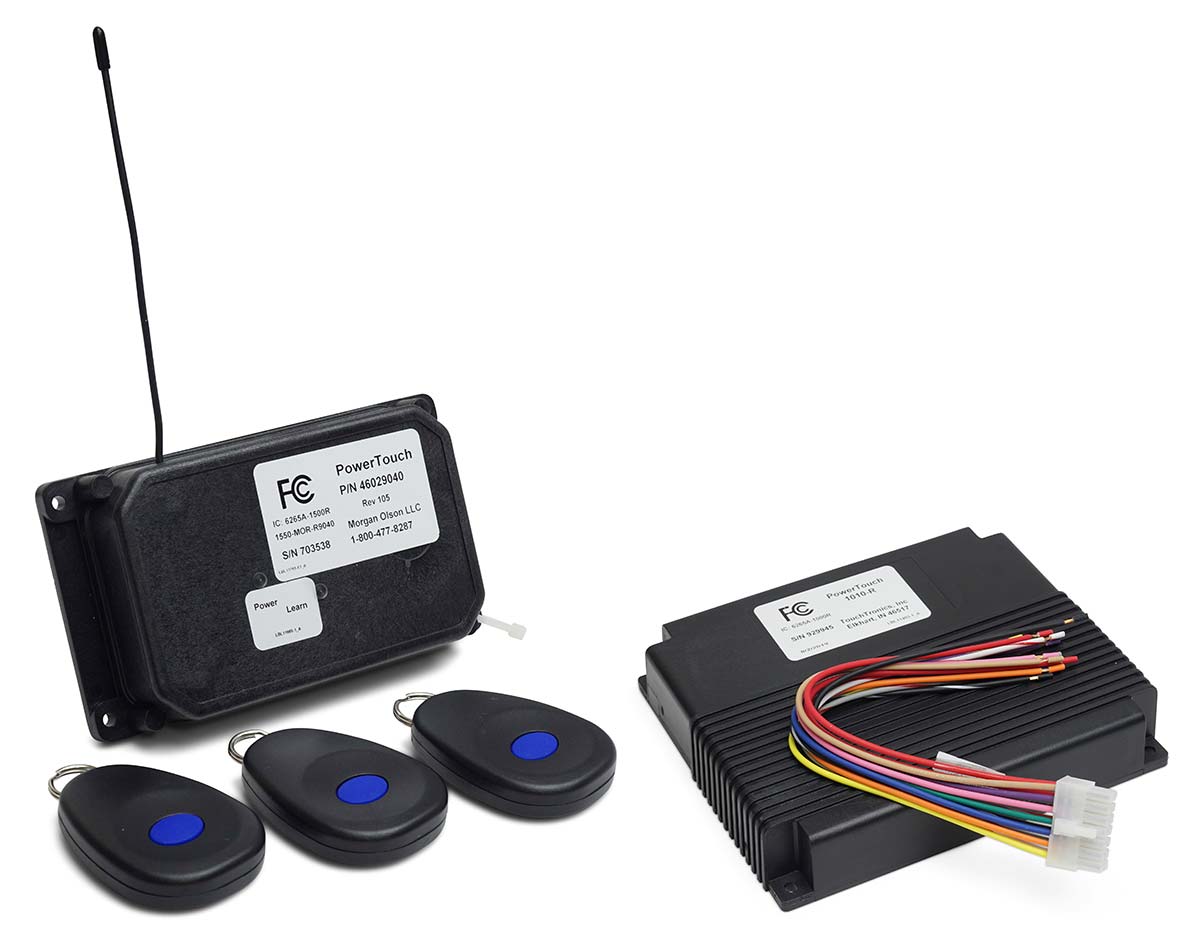 The P1000, P1100 & P1550 series family of receivers can be used in a wide variety of applications to operate both 12vdc and 24vdc equipment. Take advantage of our standard firmware for out-of-the-box operation or utilize our custom, quick turn, application driven firmware. These systems can operate motors, pumps, solenoids, actuators etc.
Functions
Lock & unlock
Entry doors
Cargo doors
Bulkhead doors
Rear rollup doors
Raise and Lower
Ramps
Lift gates
Windows
Swim Platforms
Anchors
Boat Lifts
Extend and Retract
Tonneau Covers
Commercial Truck / Trailer Tarps
Yacht / Ship Gang Planks
Antenna Options
All receivers can be mated with various antennas.

Standard Wire Whip

Flex Whip

Glass Mount

Omni-Directional
Transmitter Options
All receivers can be mated with 2-button, 4-button and 6-button hand-held transmitters or a mounted keypad.



TK Series, Sealed Transmitters




Available with 1, 2 and 4 buttons (functions)
Available with standard black or custom white enclosure
Available with standard or custom pad printing




TF Series, Sealed Transmitters




Available with 1 - 6 buttons (functions)
Available with standard or custom overlay




TM Series, Unsealed Transmitters




Available with 1, 2 and 4 buttons (functions)
Available with standard or custom pad printing




TX Series (6 Function - Large Format)




Available with Custom Logo and Function text