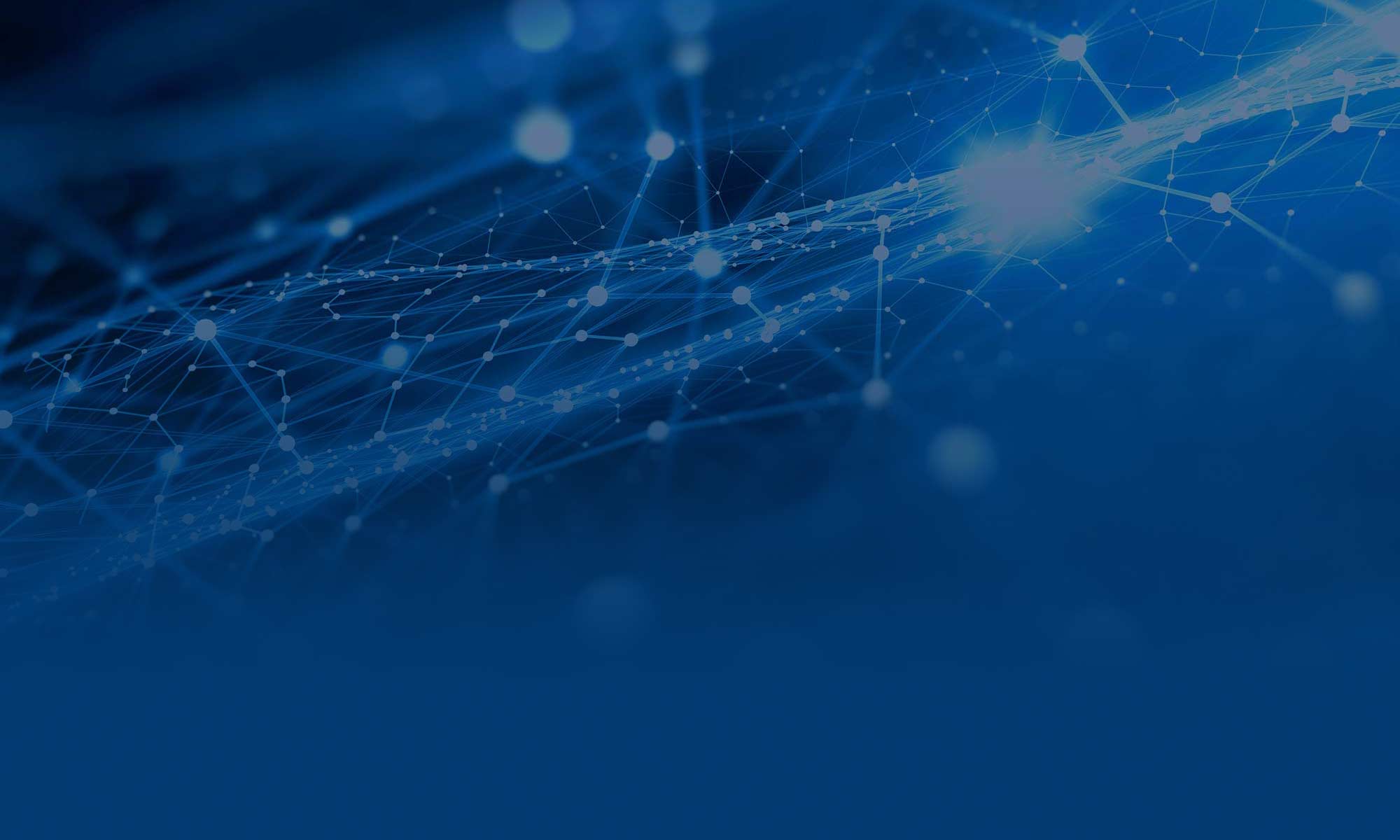 Secure Access to your fleet trucks and contents
Keyless access to your vehicle or truck body improves driver efficiency, safety and access security. With control at their fingertips, the equipment operator is allowed timely access into the vehicle as well as an improved work task efficiency. Whether unlocking doors, authorizing push button start or automatic on and timed interior dome lights function the benefits realized over use of mechanical keys is clear.
With keyless, you'll never incur the cost to replace lost keys or worn key cylinders, an issue that has traditionally been a very costly maintenance expenditure for fleet operators.

The M110 and M130 series family offers hands-free operation for commercial truck applications. The use of electronic keys reduces maintenance costs and improves cargo and cab security while improving driver efficiencies.
In high delivery volume applications, electronic keys can easily cycle 1,000,000 times while manual key locks typically cycle 200,000.
Installation costs can be offset in less than a year's time
Rolling codes
Internal Circuit & Wire Harness Protection
Fleet Security & Management

Master Key (Credit Card Style)
Driver Key (Wristband and/or Keychain Styles)
System Diagnostics

Hands-Free Operation Improves Driver Efficiency

Lock & Unlock
Authorized Entry
Authorized Start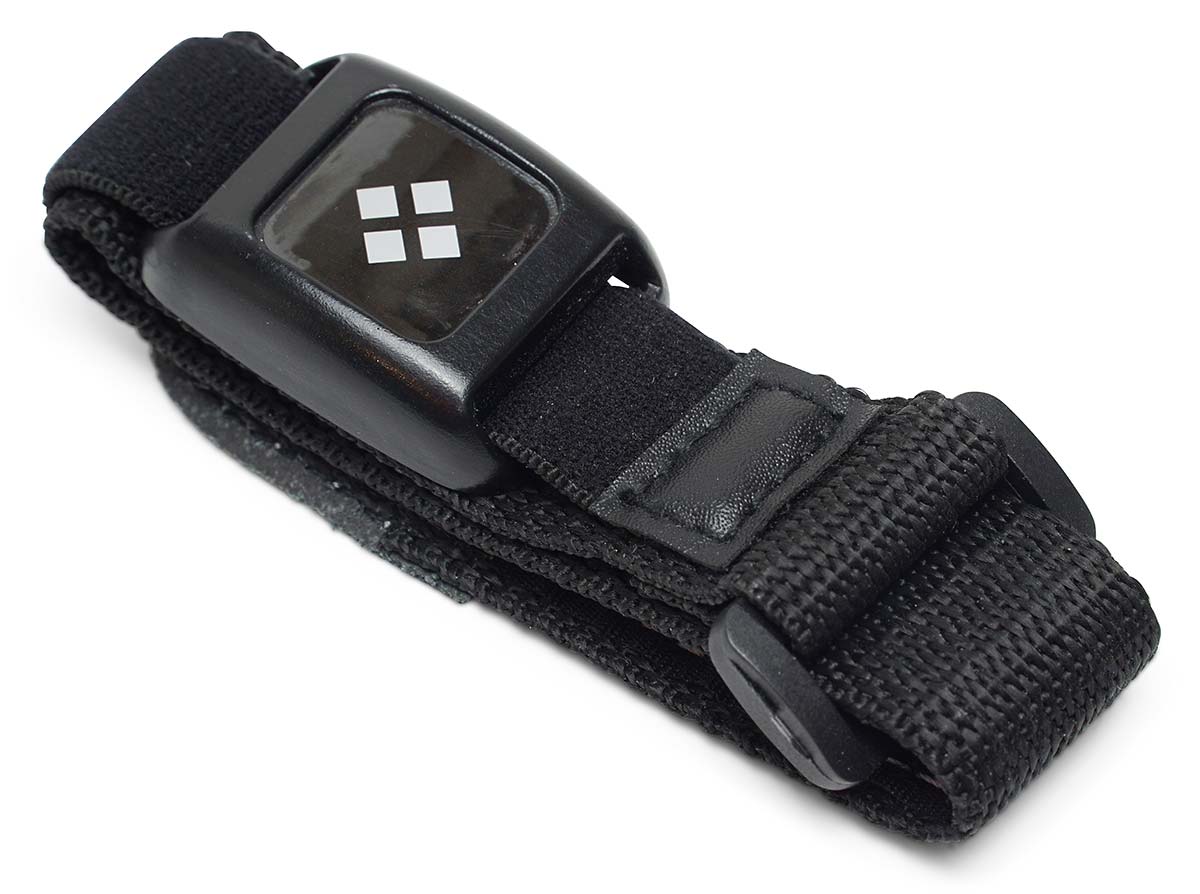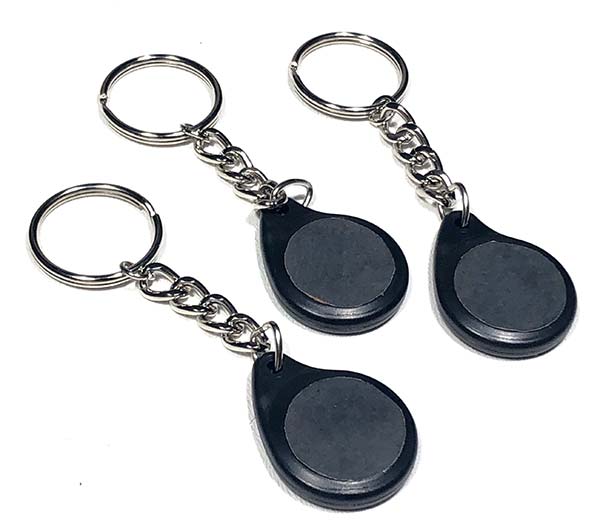 The M1600 series SmartShield can detect an authorized transponder key in close proximity to the base station controller which then authorizes an action. Actions can include, locking / unlocking a door or an "OK" to start the vehicle. The electronic transponder keys use a 2-step identification process utilizing both RF and RFID signals which send a challenge/response code once the electronic key is detected. This type of system is used on most automotive cars and trucks to unlock and authorize engine start.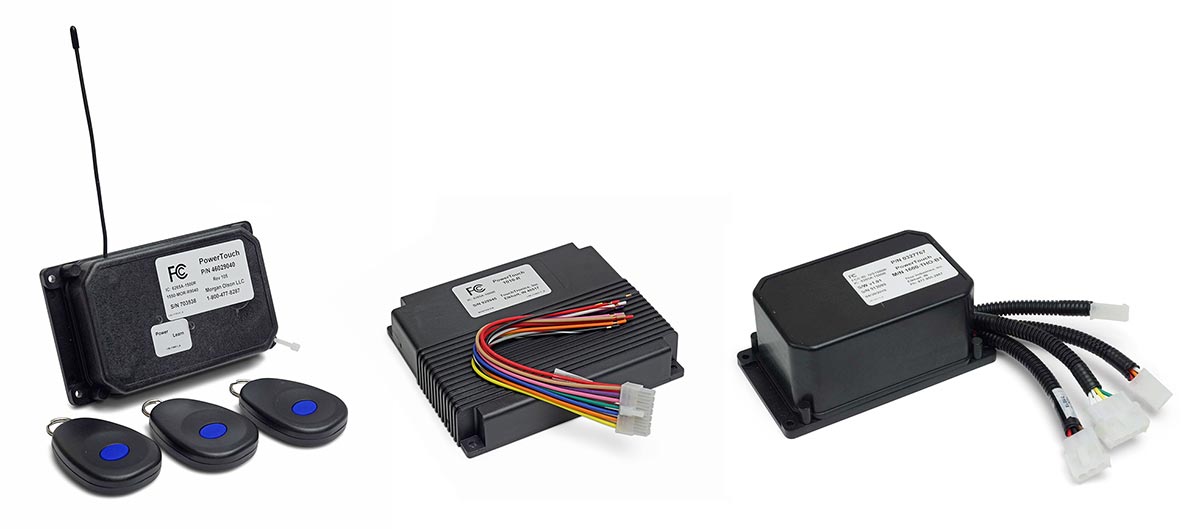 RF: Radio Frequency Radio Controllers offer a reliable, cost effective way to add keyless, hands free access to your fleet. There are a variety of transmitters and receivers that are interchangeable to fit your application.
The RF signal is encrypted and uses rolling code technology to keep your fleet secure. It is easy to change to output _____ momentary signals to latching or cascading.